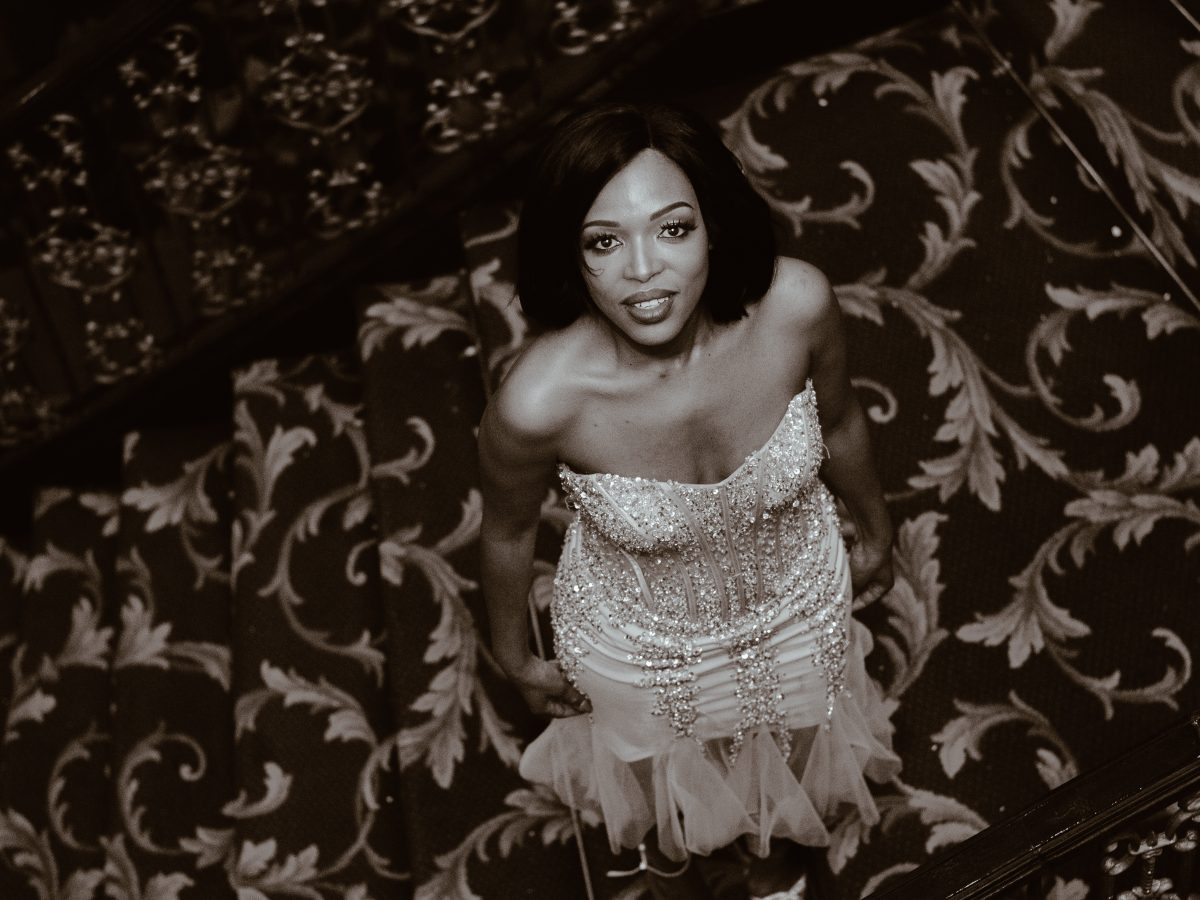 The 8th Annual Savanna Comic Awards 2018 took place this past Saturday and there were pockets of amazingness scattered throughout The Lyric Theatre were the official programming took place, The Barnyard Theatre were the afterparty was held and the corridors were everything else developed. I was there with a roving eye to cover the pre-show post-show, yellow carpet, on-stage-to-off-stage, and everything in between
No the one to let a fabulous wallpaper and a leuwk to go to waste undocumented. If you ever wondered, yes, the comedy community does have some style and pay attention to fashion, case in point; go through the gallery above.
The 2018 winners are; Loyiso Gola (The Game Changer Award), Gino Fernandez (Best Friend of Comedy), Siya Seya (Native Tongue), David Kau (Comedy G Award), Carvin Goldstone (Flying Solo Award), Phil De Lange (Next Level Award), Kagiso Lediga (Comic's Pen Award), Abuti Lolo (Audience Award), Tsitsi Chiumya (Newcomer of the Year), Basketmouth PAn-African Comic of The Year), Carvin Goldstone (Comic of the Year), and Pieter-Dirk Uys (Lifetime Achiever Award).