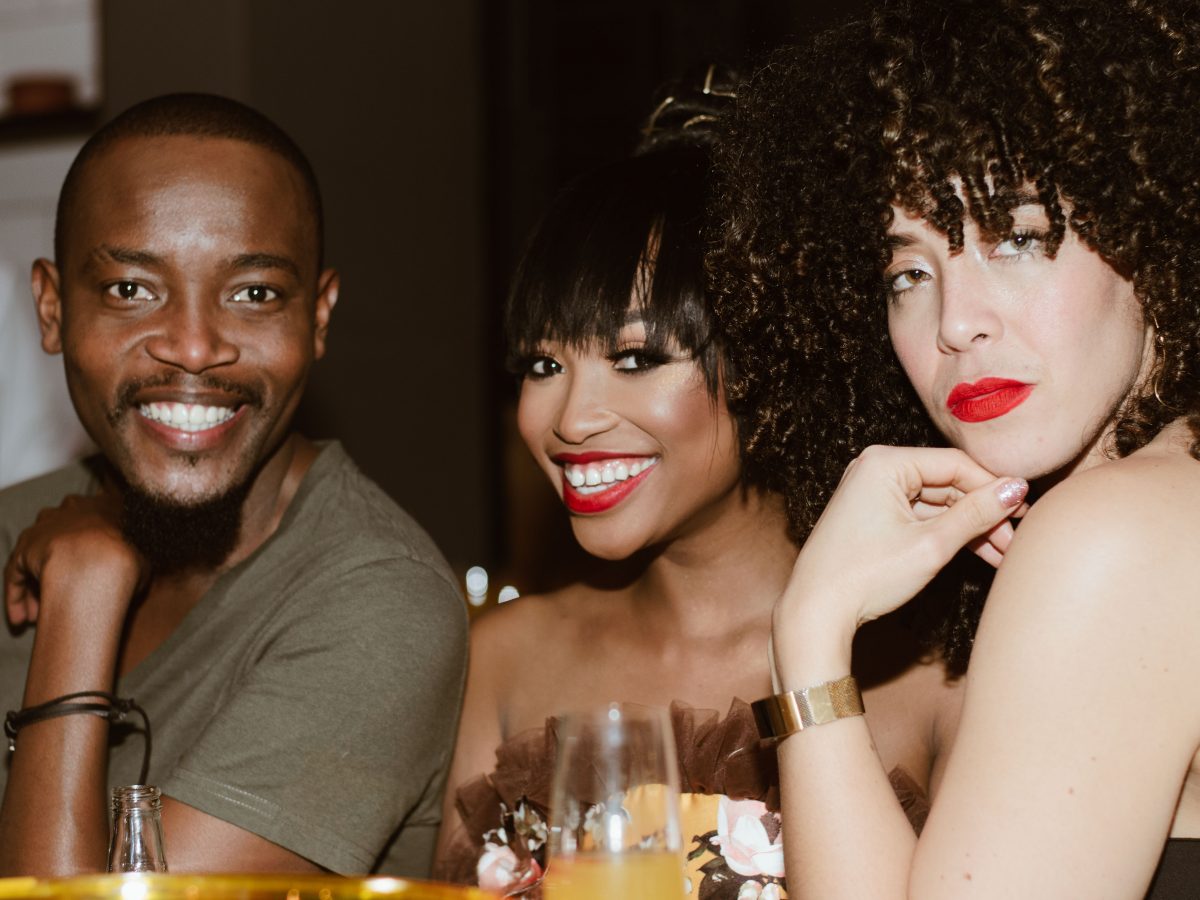 The 8th Annual Savanna Comics' Choice Awards (CCA) takes place tonight at The Lyric Theatre in Gold Reef City Johannesburg. The Awards are one of the biggest comic awards in South Africa. A platform that recognises and celebrates those who work tirelessly within that professional space.
Notable is that at the core of the entity the awards offer every professional comedian in the country the opportunity to vote for his or her favourite comedian in each category. Obviously humour is the foundation, the walls, the roof, the be-all and end-all. Last night I attended the CCA private pre-awards dinner which was hosted at Jamie's Italian in Melrose Arch were humourous energy was in abundance. We were in good company of some of the noticeable comedians from other African countries such as; Basketmouth (Nigeria), Kansiime Anne Entertainer (Uganda) and Carl `Joshua `Ncube (Zimbabwe). Three of the nominees in the Savanna Pan-African Comic of The Year award category.
Some of the emerging talent who occupied their rightful seat at the table were actor and entertainer, Moshe Ndiki, Danielle Bowler (writer), Zola Mbona (actress) and Siviwe Lutseke (comedic digital content producer). We were in good company of those who do; do differently, do with a goal to succeed, do both online and offline, do to positively affect and question their respective audiences beyond the confinements of geographic borders. I wish to see more of those who do within the framework of finding the intersectionality between their world and others. I stuck around to witness the sorbet and the gelato melt-drip and jokes run dry. Consequently, retiring to Fire & Ice Melrose Arch for a night rest.