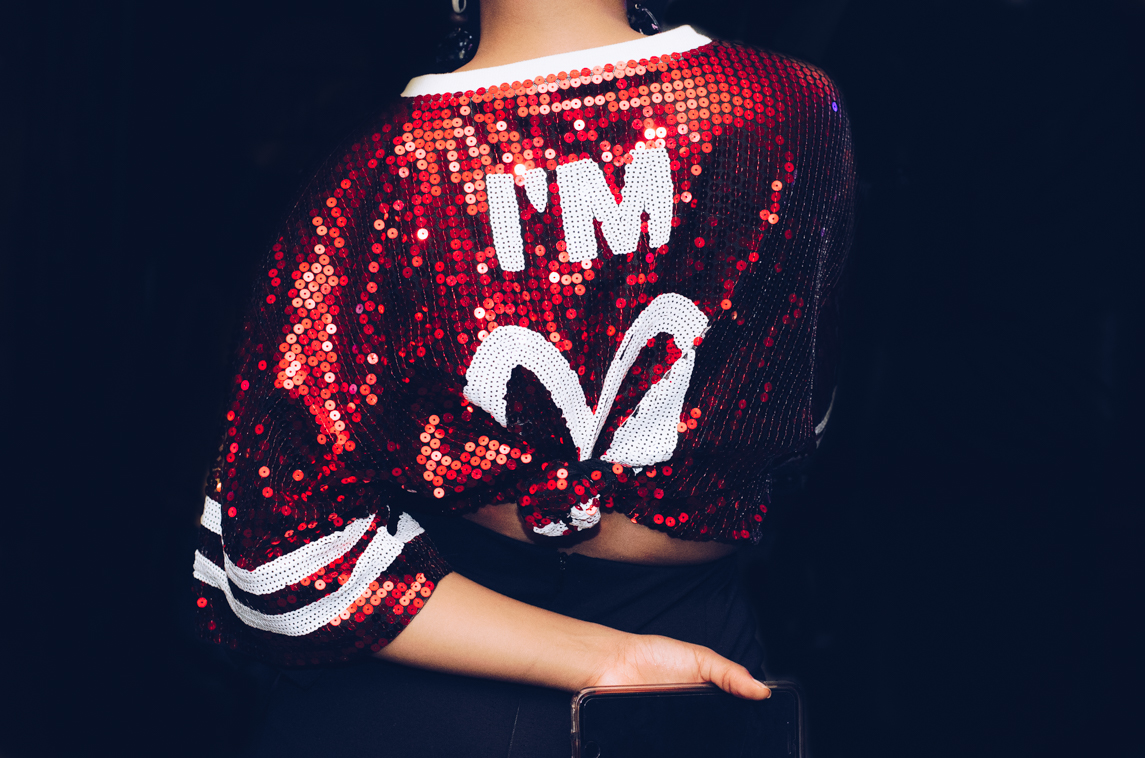 Gert-Johan Coetzee (GJC) teams up with McDonald's South Africa in celebration of the Big Mac's 50th birthday. The collaboration, and preview of Coetzee's Big Mac-inspired fashion collection was revealed last night at a McDonald's South Africa offices in Sandton a few days before the full collection showcase at SA Fashion Week.
The collection includes a range of streetwear inspired by the Big Mac. Alongside the high-glamour red-carpet showstoppers, the designer is best known for. That is not all GJC will debut a menswear collection this season. All the proceeds of the exclusive range will go to the Ronald McDonald House Charities, which provide a safe home, comfort and care to families of children receiving specialised hospital treatment.
"After 50 years of unwavering popularity, the Big Mac is a pop culture icon, and we had to celebrate this milestone with something extraordinary. Seeing its iconography interpreted into fashion by a leading designer is very rewarding," said McDonald's SA's Chief Marketing and Communications Officer Daniel Padiachy. The GJC SA Fashion Week showcase takes place on 12 April, and the GJC Big Mac range will be available for sale soon on Coetzee's online store, www.shopgert.com.