Background check
Thabo Ngobeni, a 34-year-old Joburger. He is a father, a husband and everything in between. He graduated from the University of Pretoria in 2006 with a degree in Information Systems. "I have always been a creative person and I think I followed a professional relationship because of the influence from my sister. My sister studied IT when I was in high school so she was my reference. Not that I hate technology, I like it. I co-own a software development company. That is my bread" said Ngobeni "Brothr Jon is to fulfil my creative inclinations. But now I realize that it could actually be a business and something I can do. "
What's in the name?
Coming up with a name can be one of the longest processes when starting a brand or a company. I am tempted to say that it is like naming a child but I have never had to name a child before therefore I wouldn't know, but I imagine it to be a long ordeal having to come up with a single name that the parent(s) and family of the child agree on. However, for Thabo Ngobeni coming up with the name 'Brothr Jon' was quite an easy process. Brothr Jon came from the hate he had towards his middle name John, "someone then suggested 'why don't you use it as a brand name and you could probably develop a better relationship with it'?". That is how Brothr Jon happened and Thabo grew to like the brand name.
Does he have a better relationship with his middle name now?
No. Thabo has had thoughts of removing the name from his identity book but he cannot. Well, he can but chooses not to because of the sentimental value the name holds as he is named after his grandfather, "… so I am attached to it (the name) for life even though I hate it" said Thabo. His hatred for his English biblical name might stem from the fact that it is somewhat the inheritance of the apartheid regime. If you do not follow this trail of thought read more about how black people had to change their last names and adopt English names for survival.
How did it all start?
Thabo started his brand Brothr Jon 6 years ago, he describes it as a lifestyle and handmade accessories brand. Much like other startups the story behind the brand Brothr Jon was that "if I have a need for certain things that are not available, chances are that there are other people who have a similar need for these things as well"
Ed note: perhaps there is something to be said about starting something based purely on the idea that just because your need for a specific item(s) is not met then it automatically means there is a market for that. Perhaps startups should start looking into starting based on market research and market demands. Then again startups do not have that kind of money to invest in market research and so forth, I digress.
Thabo says that he went to a leather shop one day because he wanted to a make a belt, a colorful belt. As he was at the checkout point waiting to pay for the raw leather, behind him stood a guy who was later discovered to be a leather craftsman. The craftsman asked Thabo "so what are you going to do with that?" to which he replied by letting him know of his idea of making his dream belt. The craftsman offered his leather goods making services to Thabo and just like that Brothr Jon had a founder-artistic-director in Thabo and product developer in the leather craftsman.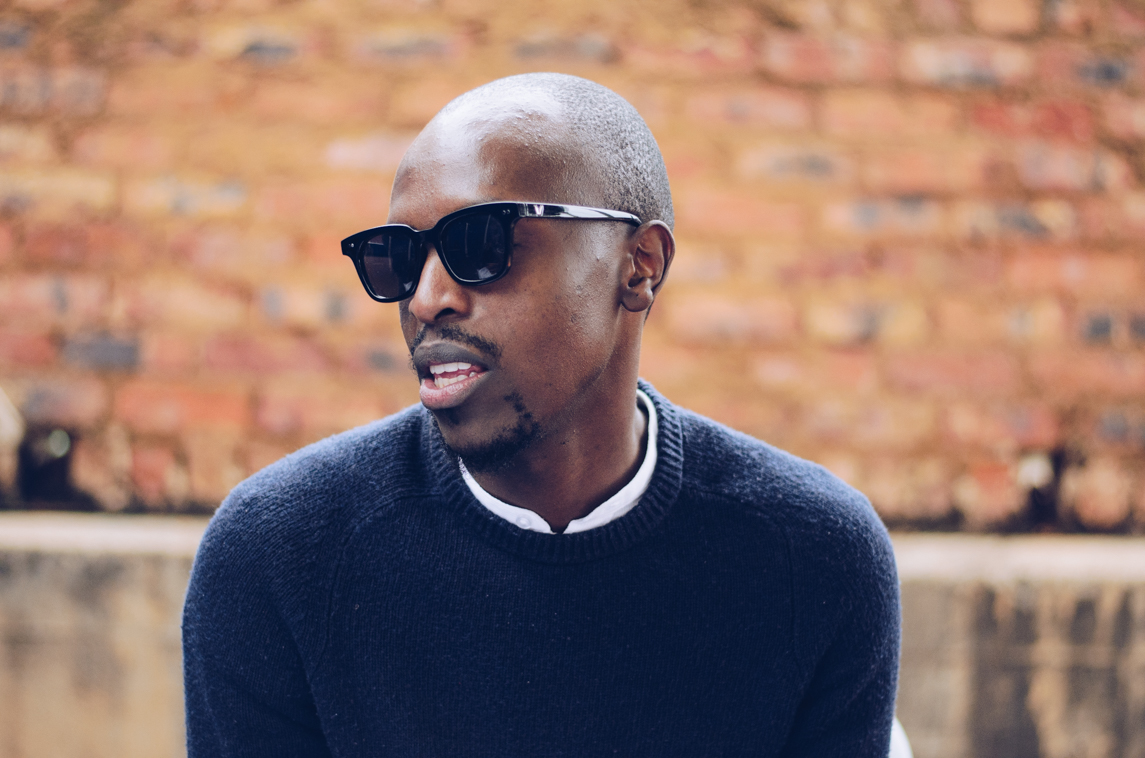 Does he still work with the leather craftsman?
Long answer short. No, they parted ways after three years and Thabo has employed someone he works with in-house.
Did Thabo study any form of design (product, fashion and so forth)?
The assumption is that one would have had some form of formal training or education for the career they are in or business they have started, more often than not this is not the case.
Ed note: the typical case of 'I will get my parents the degree that they want to satisfy them, make them happy and proud. Fit the societal mould by working at a firm that says, 'I have made it' and pays me a handsome salary to sustain a particular lifestyle. Save a large portion of that salary. Quit it all and finally follow my passion.' Creative talent and the business of arts need to be respected more. One can only hope that future generation will witness the new dawn that changes the system. As a father, I can only imagine that Thabo also hopes for a new system that favours all for the benefit of his child.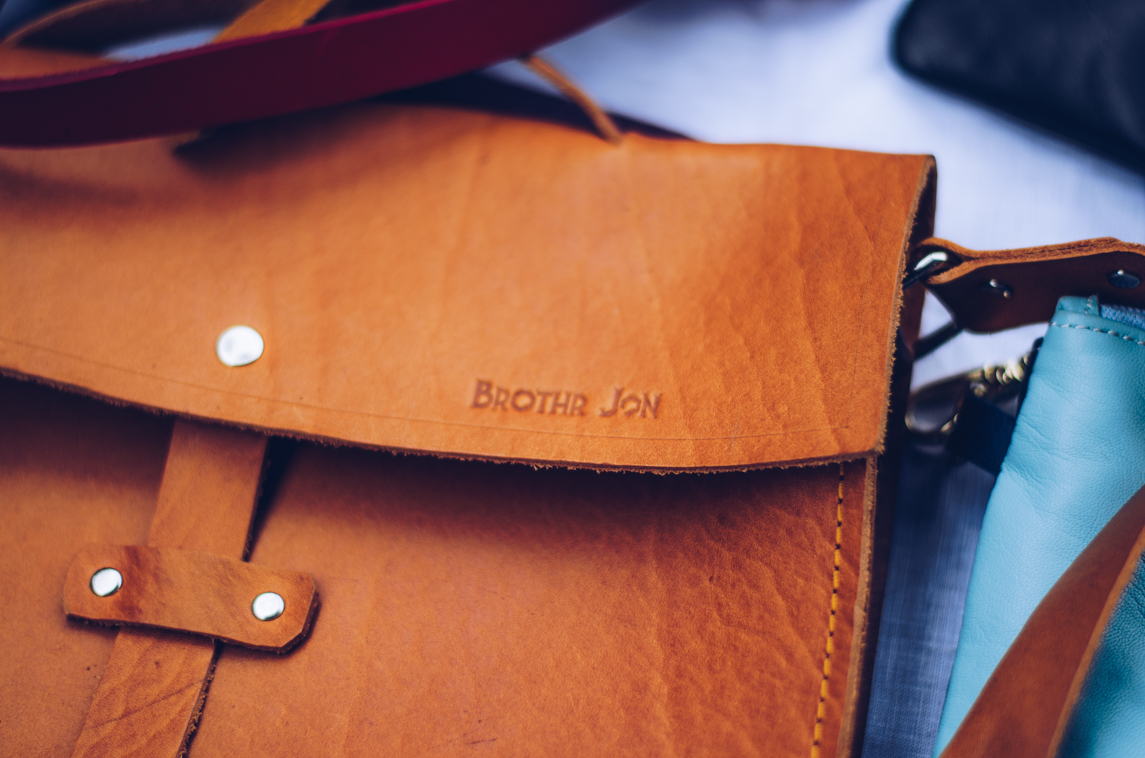 Where to now?
Thabo has found a mentor who will help him to get his products to the right quality levels so that he can start trading in other markets outside South Africa. His leather accessories and lifestyle brand are still at its development stage, and he states that it requires a lot of resources. Not only monetary resources but time, knowledge, energy, perseverance and resilience. I suppose driven by that much passion there isn't much that can stop you but time.