This is where you will find all the clothes I wear and have worn, a…
Read More →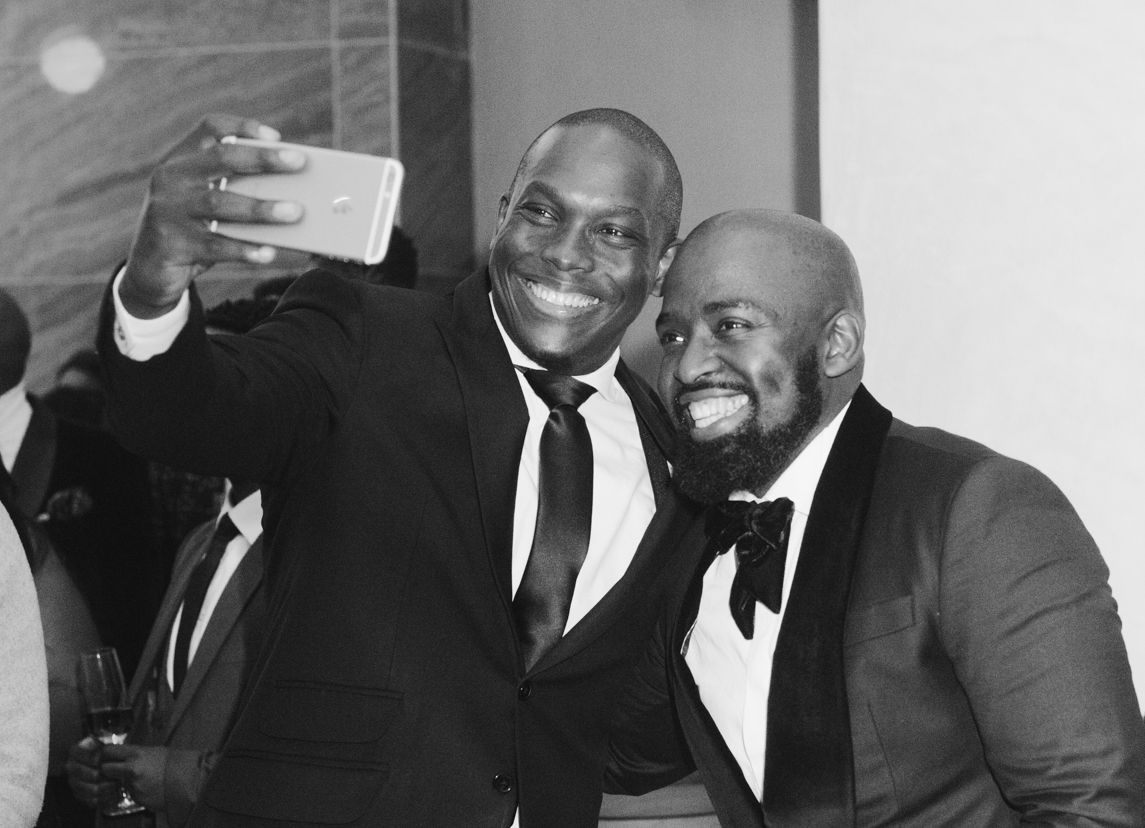 Tshwane, so close yet so far, a drive to Tshwane is a slightly annoying equivalence…
Read More →
It was small yet monumental in its essence, beautiful and peaceful…
Read More →
A few weeks ago I was invited on an overnight stay media trip to Durban…
Read More →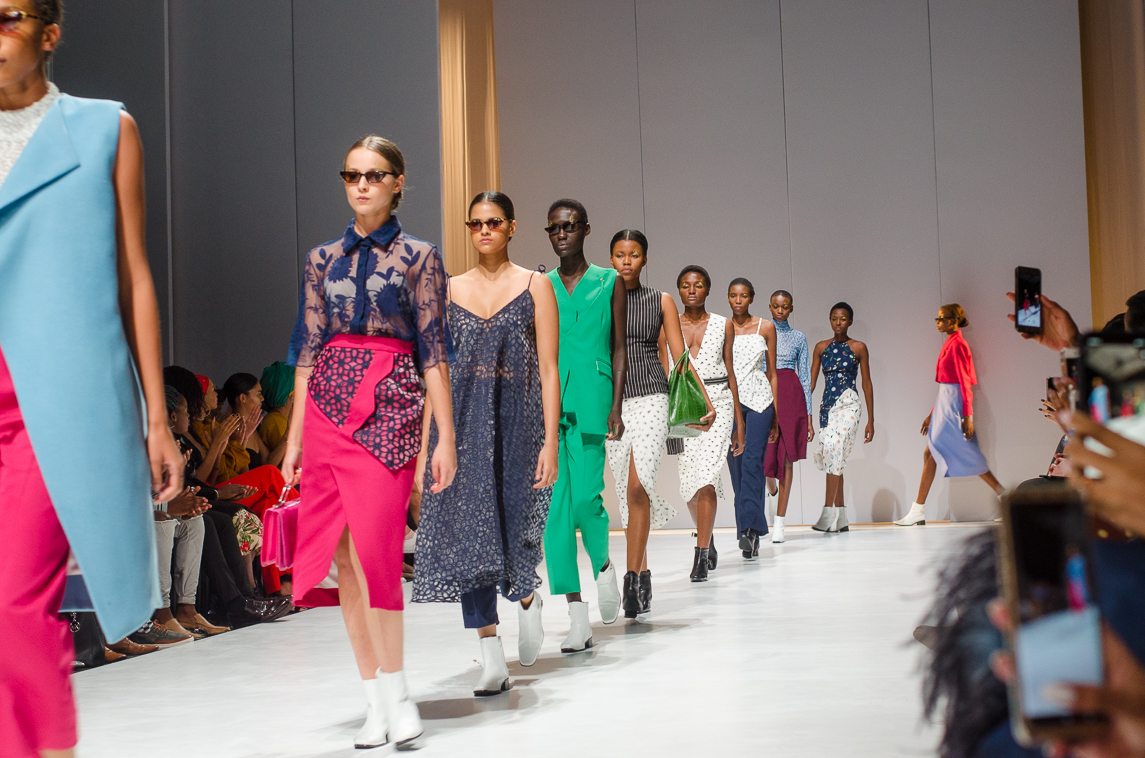 The winners of the SAFW Sunglass Hut New Talent Search, MmusoMaxwell's first independent collection was…
Read More →
Beach Cult is a Cape Town based swimwear label and is described by brand founder…
Read More →
"The collection is themed spectrum and it was inspired by the spectrum colours and I…
Read More →
Black Coffee's spring-summer 2018 womenswear collection called 'Orbit' was inspired by the intensity of the…
Read More →
Keeping to her brand aesthetic which is minimalistic, transparent and drapery silhouette that caters to…
Read More →
Amanda Laird Cherry (ALC) presented 36 womenswear looks that she says were about trying to…
Read More →
The East African vocalist and songwriter Somi who is now permanently based in the US was…
If you are free on the 24th April 2018 between 6 pm and 8.30pm and you are in Cape Town (address: Design Department, Cape Peninsula University of Technology, Keizersgracht Street, Cape Town ) Fashion…
Leading towards his much-anticipated show at SA Fashion Week SS18 where he will be revealing his collaboration collection with McDonalds South Africa and his menswear debut collection. Here is what happened at…
Background check Thabo Ngobeni, a 34-year-old Joburger. He is a father, a husband and everything in between. He graduated from the University of Pretoria in 2006 with a degree in Information Systems.…
I completely fanboyed for Papa Penny Penny!
Bra Hugh Masekela BFF and legendary singer Oliver Mtukudzi were one of the headline performers this year at the Hugh Masekela Heritage Festival held in Soweto. Naturally, his set was nothing short…
Icebreaker I have lost count of how many times I have seen Johnny Cradle perform. All I know is that I have been to enough of their live performances to know what…
PHOTOSHOOT CREDITS Project: Bona Magazine April 2014 Cover Shoot Cover Star: Bonnie Mbuli Photography: Lawrence Manyapelo Makeup: Lucoh Mhlongo Stylist: Jerri Mokgofe Art Direction: Bona Magazine Wardrobe: Piece, David Tlale, Stitch &…
SUBSCRIBE
Subscribe now to get notified about exclusive offers from The Voux every week!