The mastermind behind the ​fashion brand name, TN Collectiv is​ Tuelo Ngunyuza​, ​a 34years old fashion designer from Ga-Rankuwa, north of Tshwane. He graduated from Tshwane University of Technology with a qualification in Fashion Design. Ngunyuza has always had a keen interest in the business of beauty engineering. He started off designing matric dance dresses for his classmates whilst in high school and venturing into hair styling thereafter. His first made to order fashion line was called Thuka designs.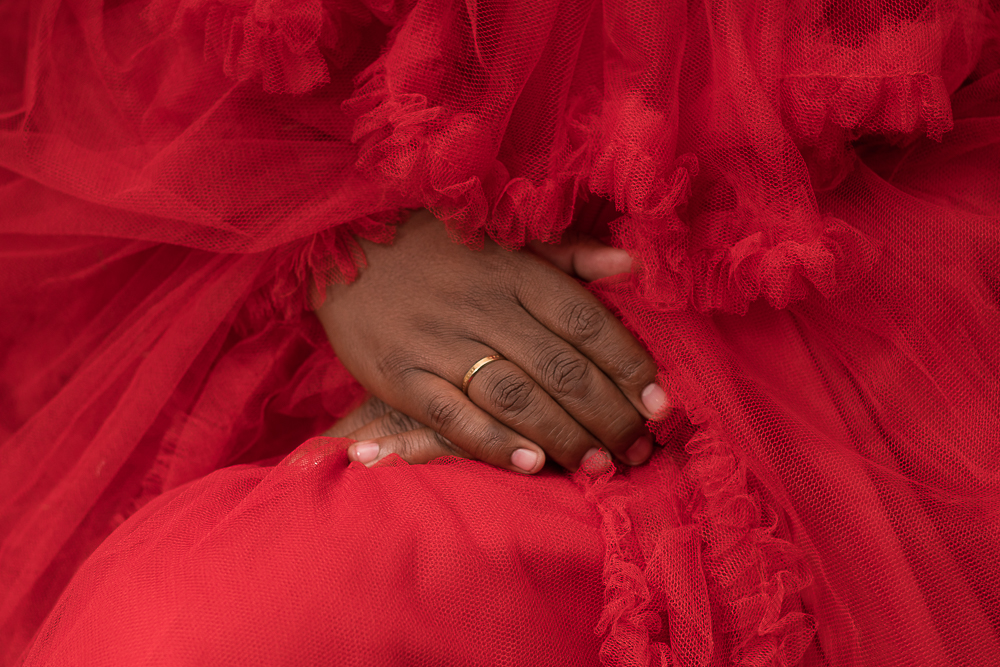 Ngunyuza started to make inroads in 2014 when he won the African Fashion International (AFI) fastrack 2014 competition. He cut his teeth in the fashion and clothing manufacturing business interning at the Pretoria based fashion house, Tsotetsi K L. He credits his best friend in fashion and in life, Khothatso Tsotesi as one of his key mentors who deeply influenced his work and the person he is today.
Through the combined use of strategic digital media, celebrity endorsements and influencer marketing. TN Collectiv carved itself into the South African fashion vocabulary when they launched Collectiv Culture. A bridal collection that looked to all South African tribes, heritage and culture for inspiration and fused all those cultural motifs in its contemporary African bridal-wear designs. Parallel to Collectiv Culture, the fashion house offered bespoke cocktail wear mostly designed with flowy fabrics, distinguished streamline silhouettes and finished with hand beaded embellishments or textured fabric overlays.
Not the one to miss a beat or hold back when expressing himself, Ngunyuza unpicks the seams and reveals the varied seems required to build a fashion business. Whilst equally demystifying and validating some.