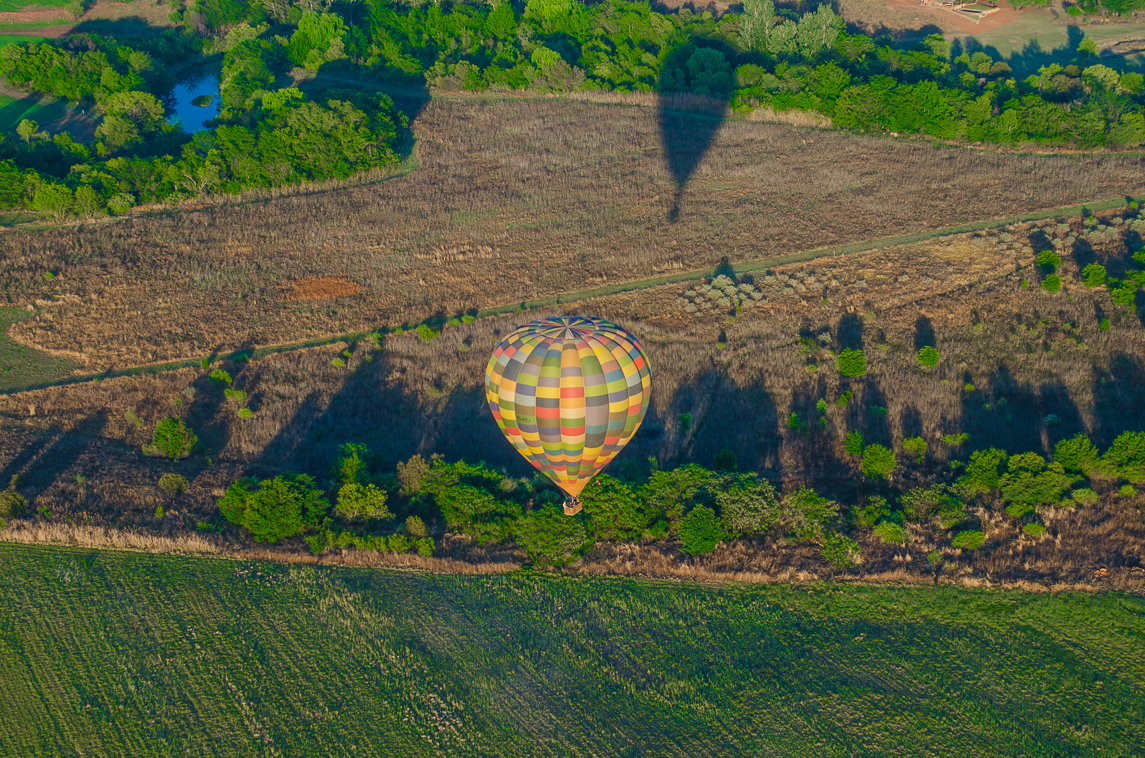 The idea of a bucket list is fun, inspiring, and self – indulgent, much like the New Year's resolutions list. Although, the New Year's resolution lists tend lose their novelty very quickly. Bucket lists are more of a lifetime to-do list, the reasoning here is that the bucket hardly or never fills up. Thus It allows you to dream and evoke a positive feeling of longing for something to experience or possess.
I have been fortunate enough to have had multiple opportunities to experience some of the best lived human experiences thus far. Like I always say; in most instances, access and experience are far greater than possession. Some of my most memorable experience you may ask? I have had quite a few to outline.
In connection to their on-going competition campaign, #NedbankBucketList. I deliberated the single experience in my bucket list that I would like to tick off under specific budget constraints. A mental exercise I struggled to come up with one satisfactory solution for.
I then realized that instead of experiences my list was loaded with things, stuff, I would like to possess. I was then asked how does an overnight stay and hot air ballooning at dawn just outside Johannesburg city sound? My immediate reaction was; how absolutely charming. I have not done that as yet and would love to. Sure sounds like a to-do experience that should be in my bucket list.
The whole self-introspect got me thinking that sometimes we should ask other people to draft our bucket list on our behalf and moderate afterward. Because to be quite honest, some of the best things I have experienced I would have never thought of them myself. I will be the first to acknowledge that at times you just don't know what is good for you.
Furthermore, sometimes you can undervalue something – an experience –  or write it off as a no-thanks. Due to the perception that they are "too expensive" or not worth the money. As much as everything has a price, occasionally some things are just priceless. You can try but you simply cannot put a price on a specific feeling at a point in time and place.
Much like everything else experiences require money and a thorough affordability assessment. Some experiences and things are a real treat especially when purchased with money that you managed to save from good financial behaviour. For example; that flight (upgrade) or hotel room paid for with Nedbank's greenbacks. Or gifting yourself an experience such as full body massage, bungee jumping, silent meditation retreat, whatever you may be wishing for.
The latest #NedbankBucketList campaign can make your wish come true. They certainly did make my wish come true – an uncurious wish I never thought of before. When they invited for a 1hour hot air balloon and champagne breakfast experience.
All it takes to put yourself in line to win an unforgettable#NedbankBucketList experience is own, or take out, a Nedbank cheque or credit card and use it at least five times per month to pay for the everyday things or experiences you want.
To apply for a Nedbank cheque or credit card, and put yourself in line to win a R50 000 #NedbankBucketList experience, go to www.nedbank.co.za/bucketlist  or visit any Nedbank branch