" … the pricier the camera, the better the quality of images you will get…"
that is one of the misconceptions, I also fell for when I started out with my photography. Truth is some smartphones can produce the same image quality as DSLRs if not better. Disclaimer: provided you know how to use the phone camera to its best ability and the lighting and environmental; factors are all favourable. It is one thing to say yes you can take amazing photos with a smartphone. However, terms and conditions apply.
At the initial stage of wanting to buy a new DSLR camera you would not want to hear this, but it is the truth. Most photographers and bloggers use their smartphones to capture the beautiful images they share across their social media platforms platforms.
Case in point: Georges Antoni shot the June issue of ELLE magazine covered by Margaret Zang with an iPhone 7. The Billboard magazine covered by the breakaway Fifth Harmony ex band member was shot by Miller Mobley using an iPhone 7 so was The Times Magazine 's"Firsts: Women Who Are Changing The World" issues, Conde Nast Traveller and Travel Bon Appetit. Sure, these were Apple iPhone 7 advertorial projects in collaboration with the various rags and ligting specialisties on tow to highlight the camera capabilities of the handset but, that is not the point. The point is that it is a real thing.
If you are not going to be printing the images and blowing them up in to large sized prints, then you do not need an expensive camera that comes with higher than average megapixels and nitty gritties. Megapixels most often matter only for printing purposes. For online, not that much. 1MB is big enough for anything online content related. Smartphones have up to 5MB capability or even higher for some. I repeat, if you are not going to be printing the images and blowing them up in big sizes (billboard, posters, A0 etc.) you do not need an expensive camera.
if you are not going to be making some kind of an income from the camera (an asset) you purchase then you do not need that expensive DSLR camera. Unless you are into very expensive hobbies. Or buy it because you can and want to.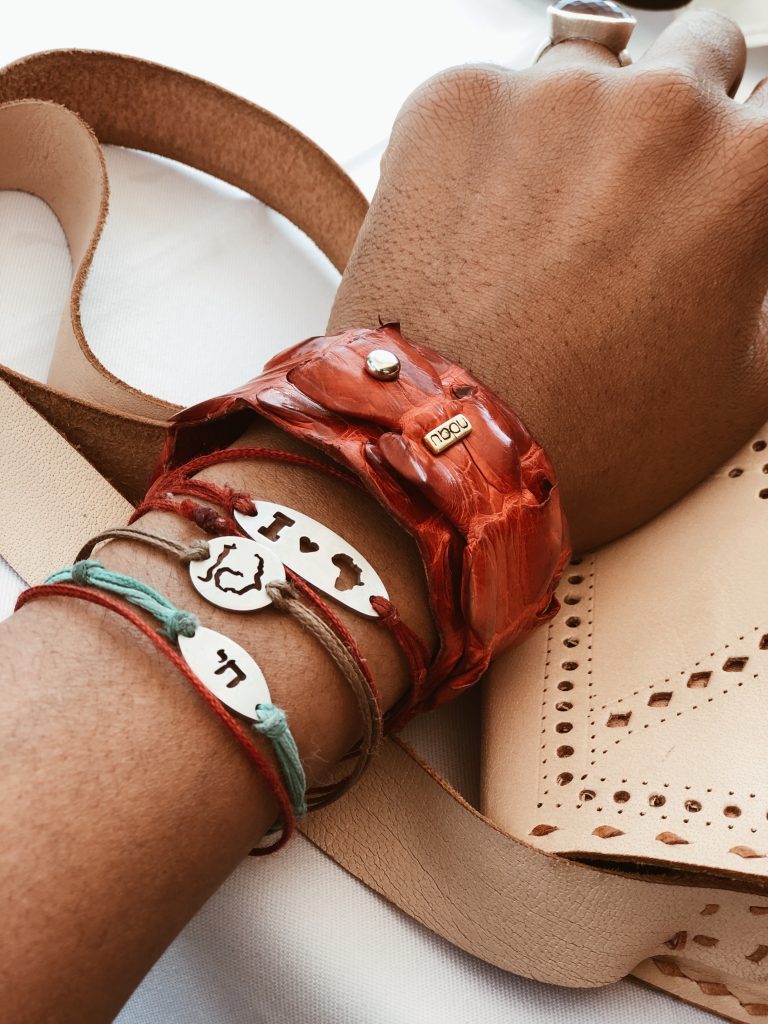 If you already do not enjoy taking images with your camera phone or with the point and shoot camera that you already have. Hold on with the idea of buying a new pricey DSLR camera. Master the camera on your phone or camera you have right now. Take images in different settings and understand composition, lighting, and the style you like. This will help you avoid buying an expensive camera that you end up not using. Consequently, resulting in buyer's remorse and frustration as you will not know how to use your new big pricey toy. Yes, you can go to those *insert camera brand names you want here* courses they offer after buying on of their DSLR cameras. But honestly, they don't teach you much. Alternatively, you can enroll for a 4 or 6 weeks beginners' photography course that can help, but they also comes at a price.
If you buy the camera make sure that you use it more than 4 times a week, – everyday is recommended – even if it is to take random shots. If you don't have the time to use the camera, don't buy top of the range one. Or else it is just going to sit there and collect dust.
Fifth, don't fall into the trap of buying the camera and think that it will magically take amazing pictures of YOU. Who will be the photographer using this camera of yours to take fire pictures of you? Even if you ask someone to click the shutter button, most people just struggle with that. They will take blurry images of you, crop your head off, chop your shoes off, make you fly in the air etc. Frustrating, you will think why is it hard for you to just take a single decent image of me! Ultimately as the owner of the camera, you must know the settings of your camera and how to direct anyone you ask to take a photo of you, so you end up with a decent photo. People already struggle to take photos with their phone camera, now imagine a big DSLR camera – disaster. They just randomly click away 200 images in and not even a single half decent one you can use. Yes, self-timer needs a certain level of know-how.
I would recommend you start off by buying the cheapest entry level DSLR on special. Try those bundle package deals or even better a second-hand camera in good condition then graduate from there to the next level once you know how to operate it fully. Your first camera will fall, you will ignore it, it will break, everyone will want to use it, it might even get stolen or lost You must be able to use it to its full potential!
Lastly, as soon as you get home after buying the camera call your insurance immediately and ensure all the parts of the camera separately (body, lenses, bag, remote, etc) as your movable assets. Please, familirise yourself with all the terms conditions. The last thing you need is to get this camera, something happens to it and it is not insured or your insurer refuses to cover your loss because of 'technicalities'.
That is my bit of experience. Be wary of anyone telling you to buy a camera that will give you good "quality images" that is a scam. Pricey, shiny pots do not make one a good quality cook, the best makeup products do not automatically make you the best makeup artist and so forth. Sure you can think of many other analogies. "You camera take amazing pictures", "what lense do you use it take amazing pictures" no actually, it is the person operating the camera who knows how to use it accordingly.